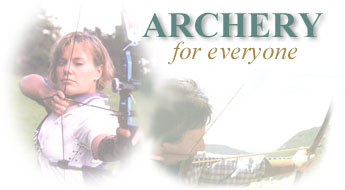 Delivery Information
As a guide orders are normally dispatched within 2-3 working days (Mon-Fri), custom made items such as arrows etc. allow 4-6 working days.We do our best to keep items marked as "available" in stock, but please note stock levels are not live - If urgent or travelling to our showroom, always call or email so we can confirm availability.
UK Mainland Delivery Schedule:
Once you receive an e-mail stating your order has shipped you should expect the following delivery times:
First Class Mail - 1-2 days
Allow up to 15 working days (mon-fri) under Royal Mails current delivery terms)
Tracked Delivery Services
Allow 24-48 hour (mon-fri) delivery service for mainland UK, 3-4 working days for most other destinations.