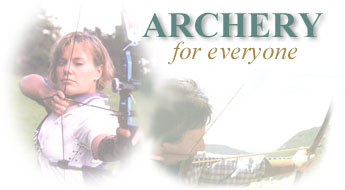 Delivery Information
As a guide orders are normally dispatched within 2-3 working days (Mon-Fri), custom made items such as arrows etc. allow 4-6 working days.Depending on order volume this can vary, so please let us know if something is very urgent.We aim to process orders as they arrive, meaning first class or tracked services are treated exactly the same.To find out when you will receive your order, you need to consider the order processing time and the shipping method you've selected, such as First Class or Tracked Delivery.
UK Mainland Delivery Schedule:
Once you receive an e-mail stating your order has shipped you should expect the following delivery times:
First Class Mail - 1-2 days
Allow up to 15 working days (mon-fri) under Royal Mails current delivery terms)
Tracked Delivery Services
Allow 24-48 hour (mon-fri) delivery service for mainland UK, 3-4 working days for most other destinations.